Knyt is a machine knitting duo from Turkey, who creates their all-original garments from scratch.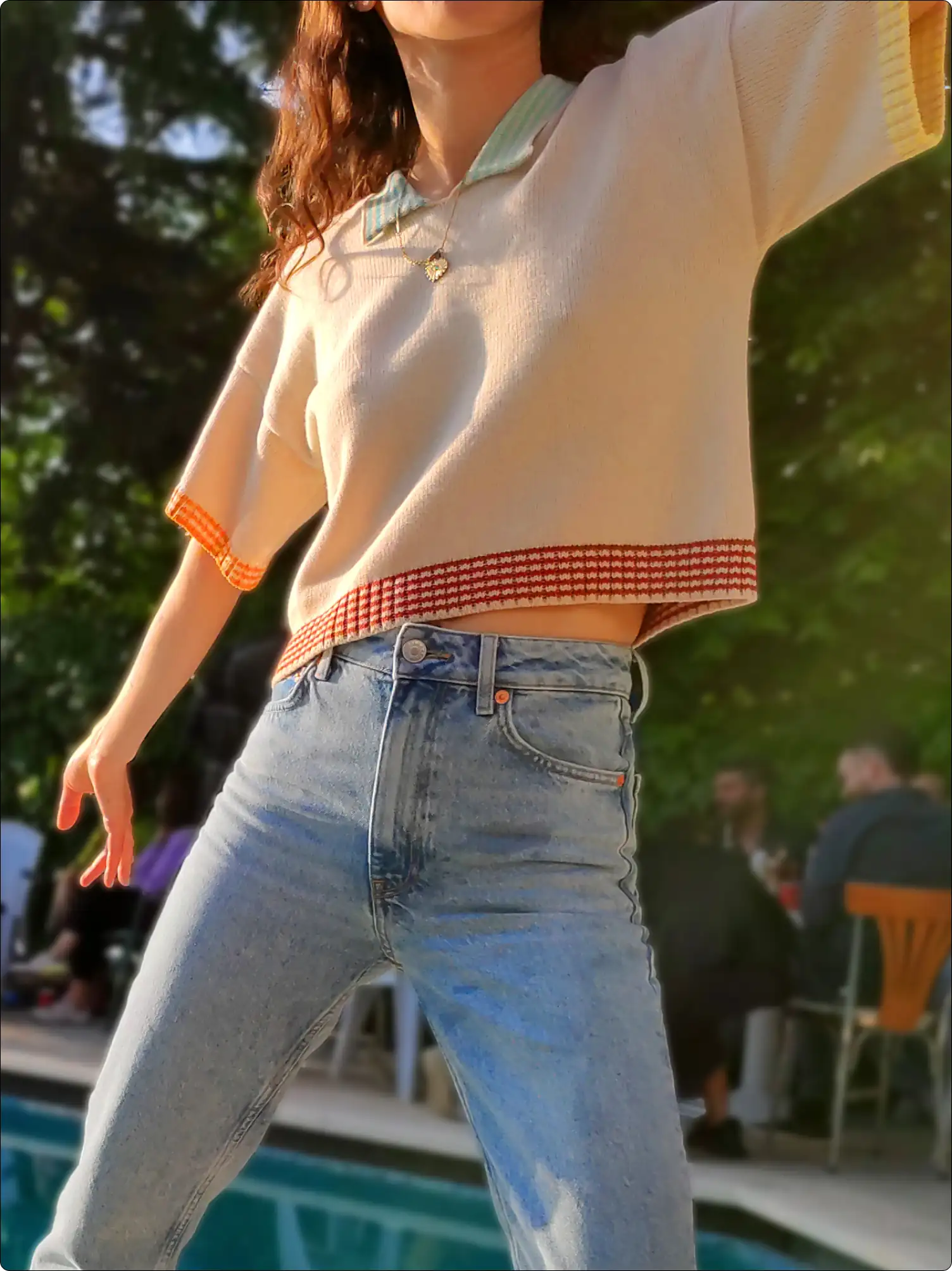 Completely original designs drawn from their imagination become wearable art pieces through the vintage art of machine knitting.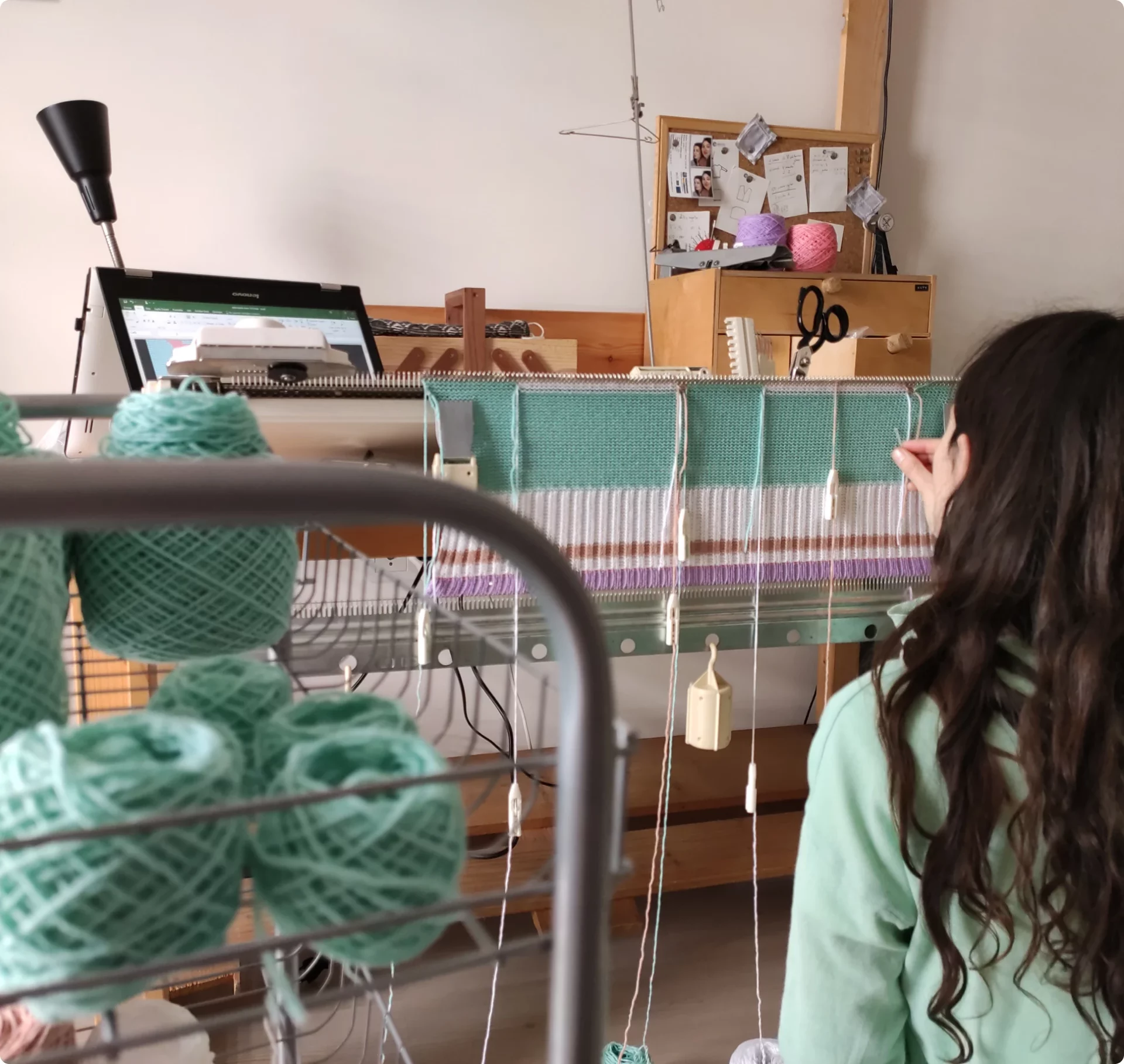 They handknit their ideas onto sweaters, t-shirts, vests and even shorts in the very same tiny room.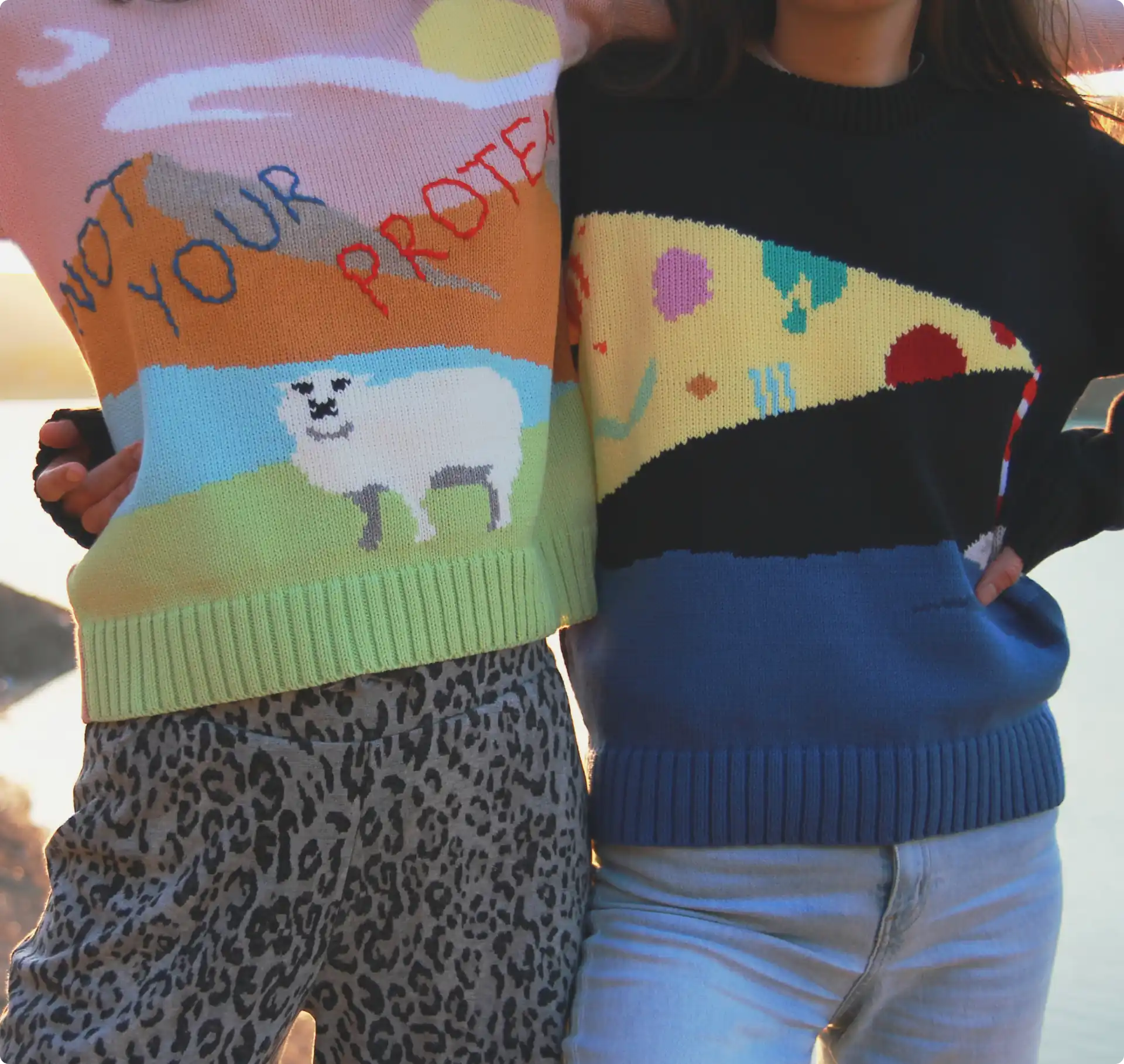 Handmade garments with original designs find their way to customers all around the world.